Health
Best Dog Collar for Sensitive Skin and Neck – They Deserve the Best!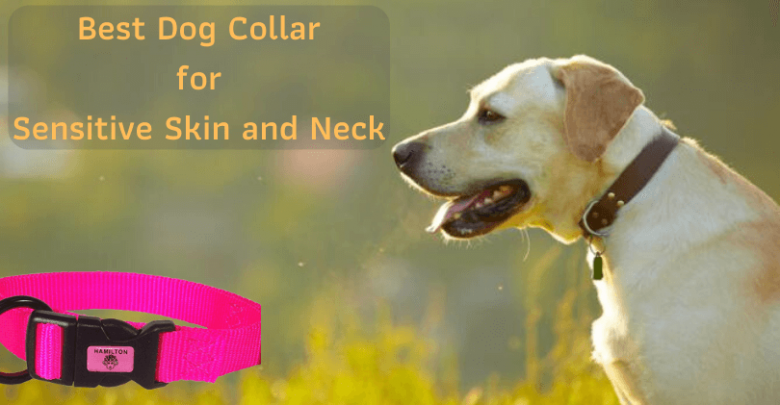 3. Coastal Pet New Earth Eco-Friendly Soy Adjustable Dog Collar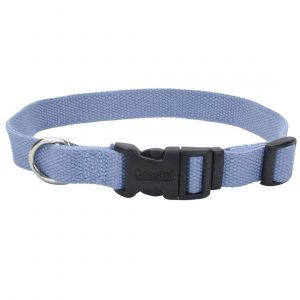 The Coastal Pet New Earth Collar is also a great purchase. It is available in a plethora of sizes, making it easy for you to pick the right one for your little one. Plus, they are all adjustable! So there's no room for error in this case. Let's see what else the collar features:
It is made of natural fibers, and that gives it a soft cashmere feel.

It is a highly durable collar while being aesthetic at the same time.

It has anti-bacterial properties that keep odor at bay. 

It is really soft and, thus, the perfect match for dogs with sensitive skin and neck.

They are hypoallergenic and are very safe.
4. Kruz PET Breathable Mesh Dog Collar for Sensitive Skin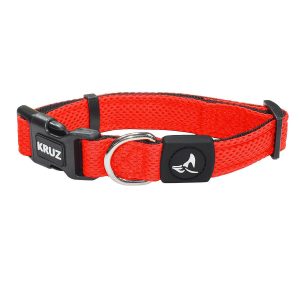 It is breathable, it is light, and it is beautiful! That's why the Kruz mesh dog collar is an instant hit amongst dog lovers. Here are a few more reasons why you should consider buying it for your best friend:
It has a dual mesh layer that promises great tensile strength.

It has webbing in the back so that the neck feels no pressure or discomfort.

The D-ring for the leash is quite durable and heavy-duty.

The buckle is made of plastic but is very strong at the same time. It has a tri-glide feature for you to adjust it very easily.

It provides control and style at the same time!
5. Soft Touch Collars Luxury Real Leather Padded Collar for Neck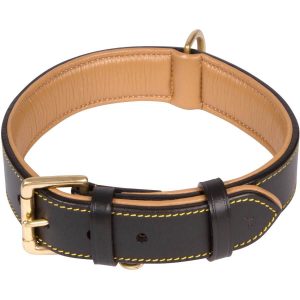 Many people think that leather may be too hard or rugged, ending up creating problems for our pooches. That's usually true, but not in this case. Despite being a leather collar, it is soft because it has a nice padding to keep the dog safe. What else does it offer? Keep reading to find out:
It is softly padded on the inside, eliminating problems of irritation and rubbing.

The buckle and loop are made with brass, and that prevents rusting.

It has a D-ring on top so that you attach the leash with ease.

It also has a separate loop for dog tags.

All the collars are handmade from genuine leather. They are hand-stitched as well.

The manufacturers urge you to measure your dog's neck and chest before you order a collar so that you get the size right in the first go itself.
All these collars are excellent for dogs with sensitive skin and neck, but we love the Hamilton Dog Collar the most. Which one are you going to buy? Do let us know in the comments section.
People also ask
Here are a few questions that will help you understand this topic better.
1. Is my dog allergic to his collar?
If you see scaly and itchy skin, redness, skin irritation, discharge, and/or redness around the neck, your dog may be allergic to his collar.
2. Do collars make dogs itch?
Bad quality collars can make dogs itch. Also, if it is too tight, your dog may be uncomfortable and the skin may become inflamed.
3. Should you take a dog collar off at night?
Yes, it is advisable to do so. It will help your dog's skin breathe and he will sleep much better.
4. Why does my dog's collar make skin raw?
This is due to chafing. When your dog's skin rubs against the collar, it will cause an abrasion. Buy a padded harness or collar to avoid this.
5. Do dogs like hugs?
Not really. Only those who are trained (therapy dogs, etc.) can accept hugs but in general, dogs are not hug-loving animals.
6. Should dogs wear collars inside?
If he is still under training, wearing a collar all the time is a good idea. Otherwise, it is not needed.